[fusion_dropcap color="" boxed="yes" boxed_radius="50%" class="" id=""]F[/fusion_dropcap]or us, plugins are the icing on the cake…if web design is the cake. Plugins should make your life a lot life easier. But If you don't research the right plugins and pick poorly designed ones, you may be pulling out your hair because of bugs and poor user interface! Not to mention security loopholes. Check out our favorite plugins below that we use to help us optimizes our sites, save time and simplify tasks.
1. Yoast SEO
Yoast SEO is definitely one of our favorite plugins. It's the original WordPress SEO plugin since 2008, favored by millions of users, ranging from the dispensary around the corner (it feels like there are more than a dozen in Durango alone!) to some of the most popular e-commerce and news sites on the planet that are beoyond our little mountain towns here. As a matter of fact, we're using Yoast SEO right now to optimize this blog post. With Yoast SEO, you get a solid toolset that helps you aim for that number one spot in the search results.
You can use Yoast SEO to:
Generate your XML sitemap and automatically submit it to Google
Control your site breadcrumbs
Create customized title and meta descriptions for branding and placement
Get tips and advice on your content and SEO analysis – invaluable tools to write SEO-friendly texts
Preview snippets to see how your post or pay will look in desktop and mobile search results
And so much more! It's the best tool to keep in your back pocket. And it's not technical at all – no jargon or coding. It tells you exactly what you need to do to improve overall site SEO and page/post readability and SEO in clear English.
2. Buttonizer
So maybe a live chat option isn't suitable for you and you just want people to be able to easily call/email/text you. But putting your phone number and email all over your header, footer, and content pieces looks a little desperate and salesy. That's where Buttonizer comes in. Buttonizer is a floating sticky button that isn't an eyesore on your website, but when opened, gives visitors the option to contact you however you choose. It doesn't require any code – you simply input your color choice, placement on the screen and what contact options you want to add. Then click publish! Badabing badaboom.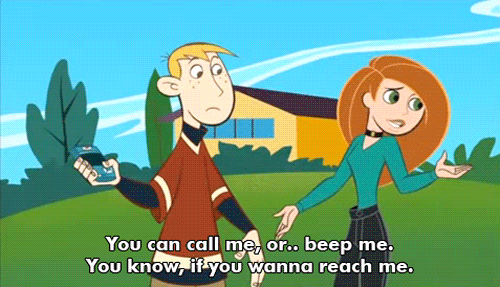 3. Insert Headers and Footers
The name says it all. You can insert codes into the headers or footers without having to access the backend of your website. What would you use this for, you ask? A Facebook Pixel, Google Analytics, HotJar, and any other tracking codes for your website. Basically ways to stalk people who are visiting your website. That's for another article. Anyway, after you download the plugin, you have an area to drop in the code either into the header or footer. Press "SAVE" and you're done. Easy!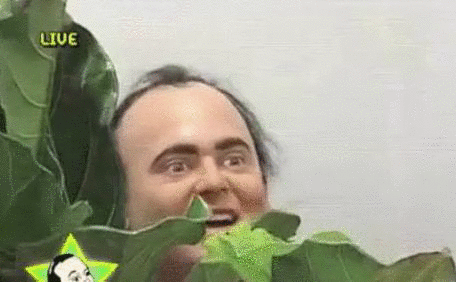 4. Slider Revolution
Slider Revolution is a jaw-dropping and stunning, but very complicated plugin to learn to use. That being said, it really does give the "wow" effect on your website. If you don't want to learn the ins and outs of it, you have the option to download from the dozens of demo templates they offer. Though we'll be the first to tell you, sometimes it's tough to find every single detail from the demo template to edit and customize. But If you buy the $28 plugin, you get support for 6 months, so you could reach out to support for help. Don't expect immediate or a helpful reply. Like most customer support (besides us), you sometimes have to pull teeth to get a worthwhile reply or fix. Our team doesn't like to include lots of text on the slides because it's not very clear whether search engines can read that text or not. We'd rather not take our chances. So treat it as more of a "breather" and eye candy between content blocks.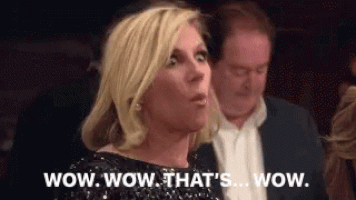 5. Smush
Resize, optimize, optimise and compress all of your images with an incredibly powerful and 100% free WordPress image resizer. Maybe a photographer shared photos with you that are all massively oversized. Maybe it's your own photos (aspiring photographer? We support it). Whatever your case, you need to shrink those photos for your website to keep your site speedy and the gods at Google happy.
(You say optimise I say optimize…let's call the whole thing off ?)
6. Gravity Forms
Used and respected by many of the biggest brands in the industry, Gravity Forms has long been considered the most powerful forms plugin for WordPress. The good news is that these all of the features and options don't come at the expense of usability — Gravity Forms is very easy to use. The drag-and-drop form builder makes creating forms straightforward, while settings and options are intuitively presented. The Gravity Forms ecosystem of third-party add-ons and extensions is another positive aspect of this WordPress forms plugin. Lost access to your email? Doh! Not to worry – unlike many other forms, Gravity Forms backs up all form entries to your website. You can simply export the data and then reply to form submitters. Done and done!
7. External Links
External links opens up all links (that aren't links on your website) mentioned on your website in a new tab. In other words, instead of manually going back and changing the link settings to open in a new tab, this takes care of all of that. You don't even have to modify the settings in the plugin – once you download it, it opens everything in a new tab! This is very useful for sites that mention other vendors sponsors, partners, etc. without taking visitors away from your site.
8. Updraft
Simply put, it backs up all of your website. You can back it up locally, to Google Drive, DropBox and a few other useful options. Backing up your website can save your a**. Accidentally clicked a button you shouldn't have? Click one button in Updraft to return your website to it's last version before your mistake. Hey, we all make mistakes, but when you have that "OH S***" moment, it's nice to have the option to go back in time, erase it and pretend like it never happened.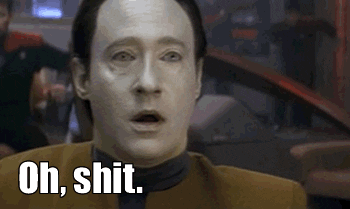 9. LiteSpeed Cache
LiteSpeed Cache is an all-in-one site acceleration plugin, featuring an exclusive server-level cache and a collection of optimization features. In other words, it makes your site super duper fast. If you've ever run your website through GTMetrix or other tools to analyze your site speed and performance, you may see a bunch of phrases such as "Minify CSS" and "Combine CSS/JS" and other phrases that you have no idea what they mean. The good news is, you don't have to know what they mean. With one switch of a button after downloading, LiteSpeed jumps into action to speed up your site and improve performance. Though we recommend leaving it up to the professionals (us!) to customize the settings for your website.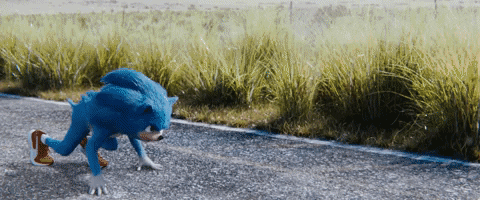 10. Duplicate Posts
The last plugin on our list isn't exciting any any means, but it certainly is noteworthy and saves time. Simply put, Duplicate posts allows you to clone posts, pages, and other things in your WP database to save you time from recreating or re-customizing options. It ain't much, but its honest work.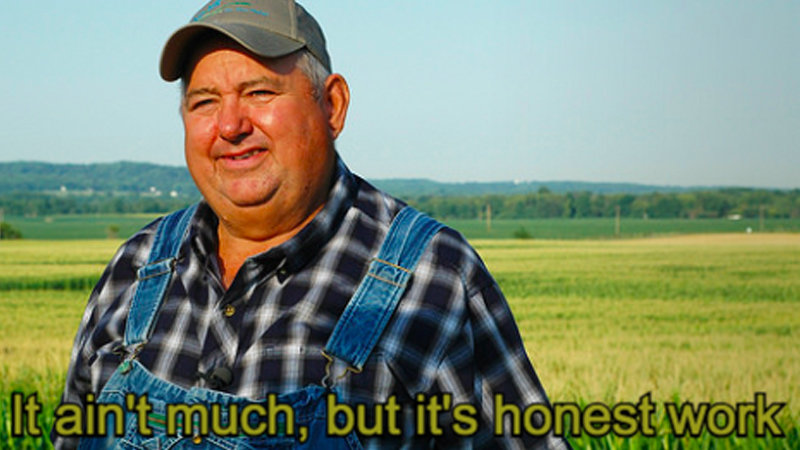 So there you have it. We're not much for outros (we just like to get to the point), but if you found this article helpful but still think you could use a hand with your web design project, give us a ring! Our office is headquartered in Durango, CO, but we like to visit our friends in Silverton, Telluride and basically anywhere with pretty mountains and snow as well.