Durango, CO Web Design & Marketing Agency
About Snowmad Digital
S
nowmad Digital started in a travel trailer touring across the United States.
Hey there, my name is Elizabeth and I am the owner and founder of Snowmad Digital LLC. Snowmad Digital was born out of my love for traveling, winter sports, web design and marketing. My dream was to establish a sustainable business that allowed me to take care of all of the web design and marketing for small and medium-sized businesses locally in Durango, CO and all across the world by operating remotely. Balancing work and life is important to me and allows me to have the headspace to get creative and always learn new ideas and strategies, especially in the wedding, food & drink, travel and beauty industries.
Five years later, I'm still traveling, but I mainly operate out of Durango, CO and am the main point of contact for small and medium-sized businesses for web design, Facebook Ads, Google Ads and many other marketing tasks. My company offers affordable digital marketing and web design services without a middle man or any inflated costs. I pour my heart into my work and firmly believe that if you are happy, you create better ideas and strategies. I absolutely love what I do and I promise to bring my 10+ years of experience and fresh ideas to the table when we work together. I'd love to get to know you.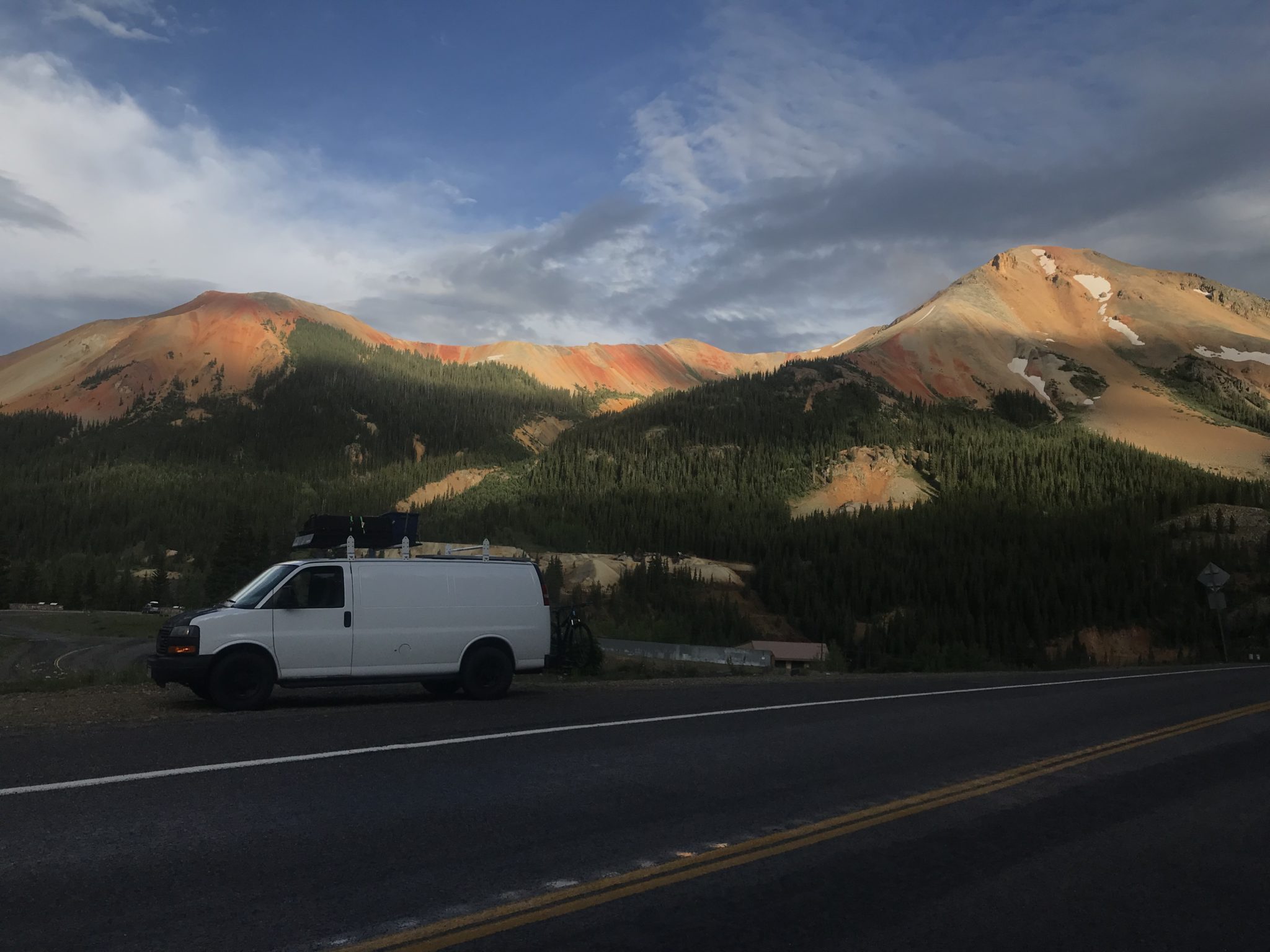 More About Elizabeth Nelson
Web Designer • Digital Strategist • Paid Campaign Enthusiast
Elizabeth Nelson is a digital marketing professional with a proven record of driving revenue gains and brand awareness through the intelligent use of website design, social media digital campaigns, email marketing, event marketing, blogging and content creation. She is largely focused on creative marketing elements such as writing, storytelling and design.
Elizabeth studied Marketing at the University of Texas at San Antonio where she earned a bachelor's degree in Marketing. During her first year, she secured a membership in the National Society of Collegiate Scholars and the Alpha Lambda Delta Honors Society. An avid traveler, she was invited to study abroad with graduate students in Malaysia and Singapore with the university's business immersion program and was invited by the university to partake in graduate-level courses on Brand Planning and Awareness in Latin America.
Elizabeth has worked with DMOs, startups and small businesses across the United States supporting their online presence, brand awareness, voice, and marketing strategy. Elizabeth has secured sponsorships from Procter & Gamble, New York Life, and the Honest Company. Now ten years into her career, she owns her own web design agency that also supports businesses in all other digital marketing aspects.
Golden, CO Camper Van Conversions – Renegade Vans
Elizabeth
2019-10-04T15:06:42-06:00
Durango Medical Spa – Aesthetics and Wellness of Durango
Elizabeth
2019-10-04T15:07:09-06:00
Social Media Sweepstakes
Elizabeth
2018-12-29T07:56:29-06:00
Turn Your Prospects Into Clients
Contact us today, even if you aren't exactly sure what you need. We'll help get you on the right path.