Web Design Plus SEO Experts
We focus on beautiful aesthetics and performance-driven SEO tactics.
And in our free time, we're adrenaline junkies.
Web

Design & SEO is Our Specialty.
We help businesses like
yours

showcase your expertise and get more clients.
Elizabeth is the owner and CEO of Snowmad Digital. Snowmad Digital is a web design and SEO agency based in Durango, CO, working with clients worldwide. The company (and name) was born when she decided to split her time between running a digital marketing agency and snowboarding across the country (snow + nomad = snowmad).
Snowmad Digital is a digital marketing agency specializing in the wedding industry. With 15 years of experience in sales, marketing, and web design and 6 years of wedding-industry-specific experience, Elizabeth brings a lot of insight and actionable strategies to wedding professionals. Some of her wedding venue clients regularly see 100-450 website leads per month and book 100+ weddings yearly. Outside of work, Elizabeth spent a summer as a wildland firefighter when one of her client's venue was in danger. She is an A-Licensed skydiver with 65+ jumps and an avid backcountry splitboarder. She brings the same adrenaline, excitement, and creative edge from her outdoor pursuits into her love and passion for her client's happiness and success.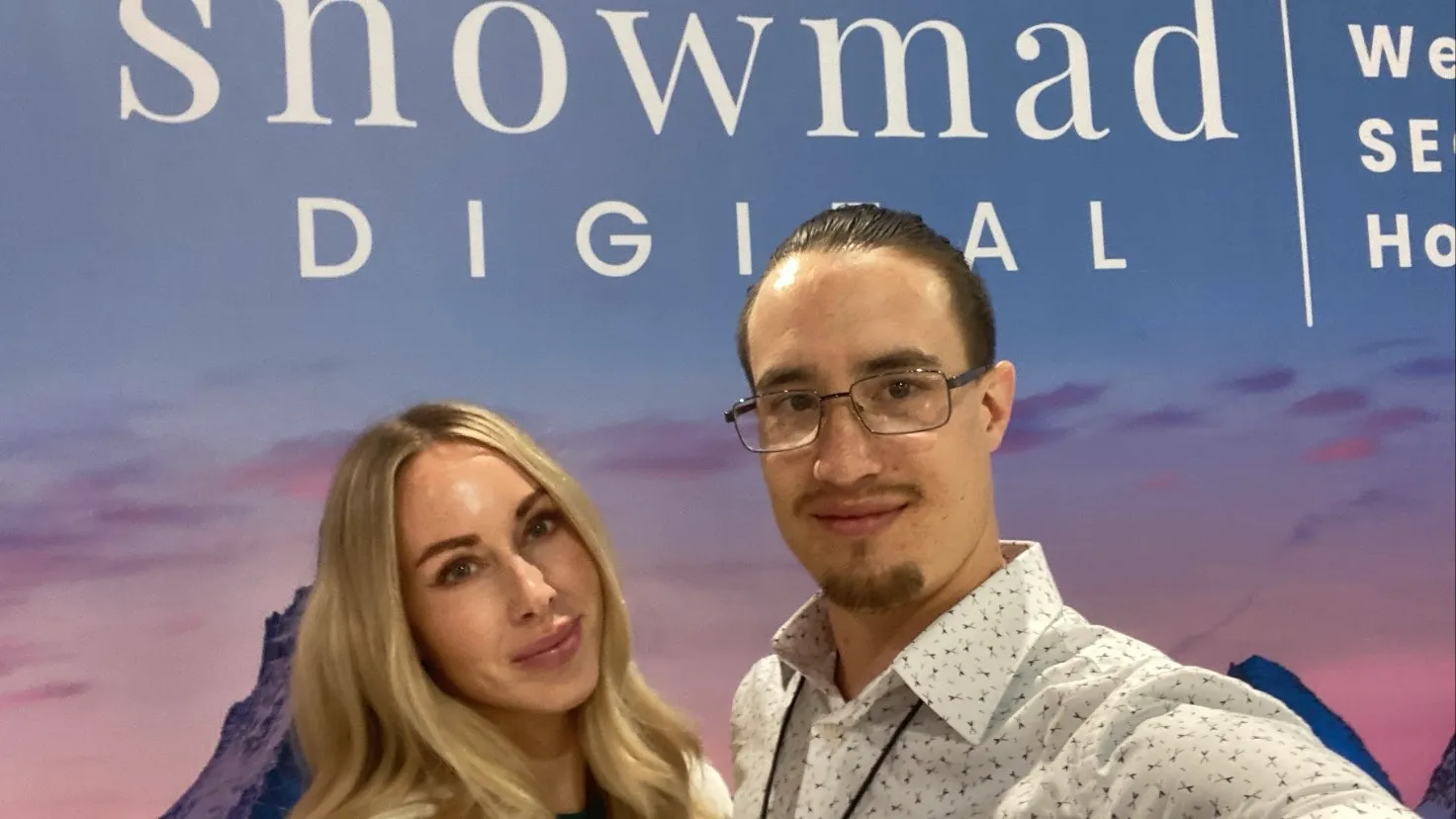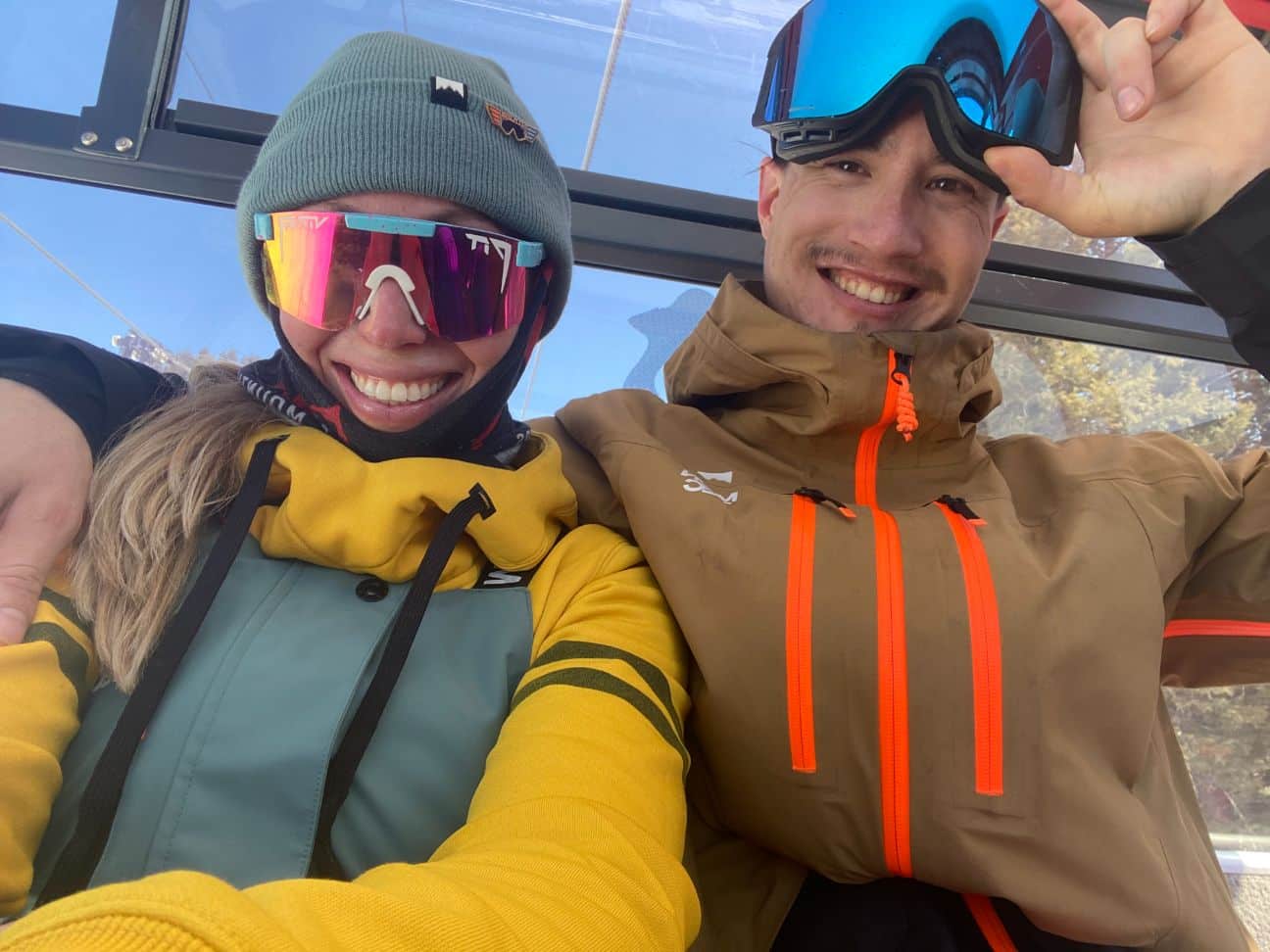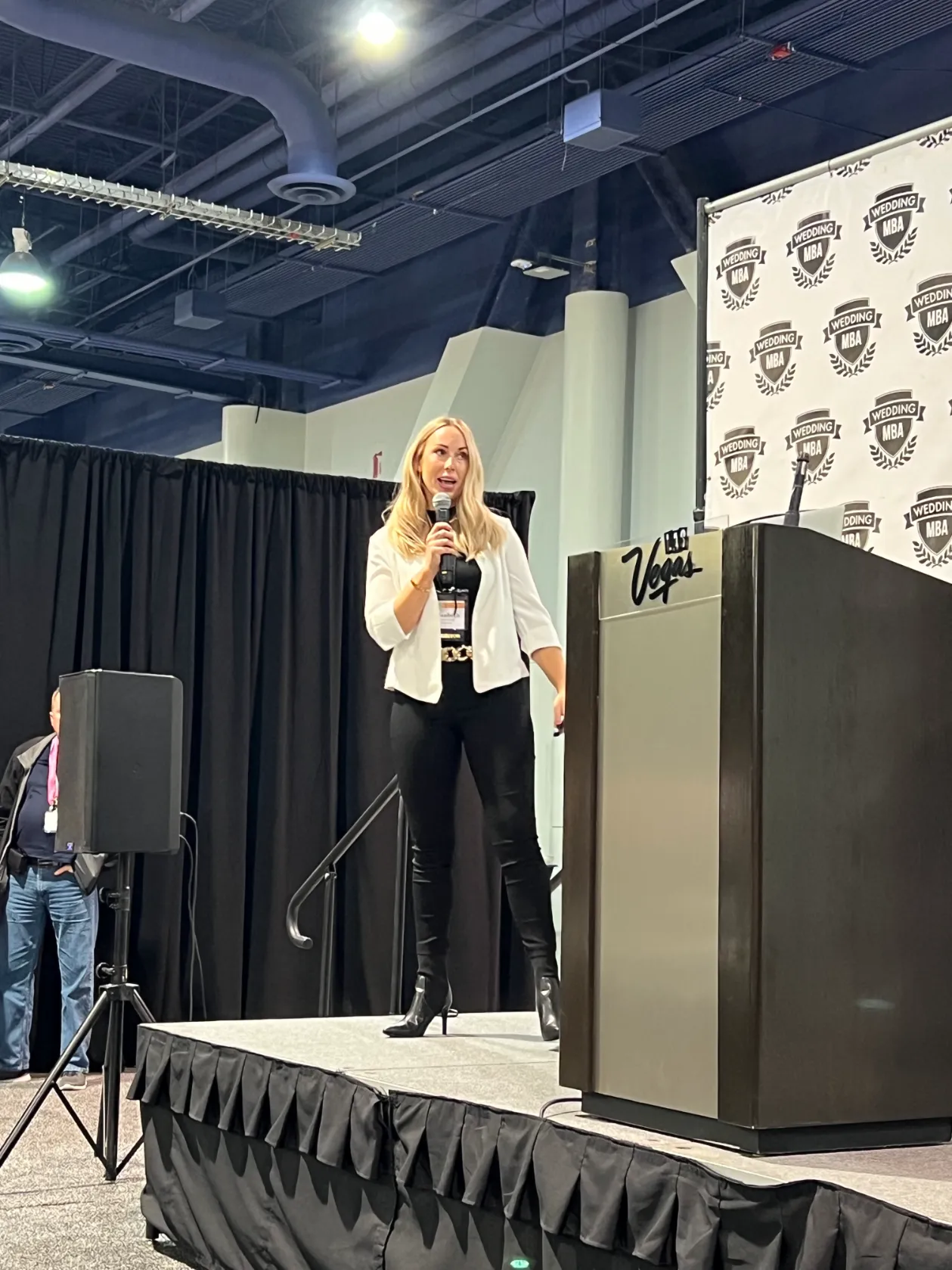 Elizabeth Nelson – Owner, Founder, SEO/SEM Expert
Jesse Hall, Lead Web Designer
"If you need a beautiful site design and to engage
more clients

, Elizabeth with Snowmad Digital is a one stop shop."
– Kyle Gordon, Owner of Overhaulics