Power your website with premium hosting features and SEO plugins
Get a fast and secure website backed by a premium infrastructure. Our industry-leading integrations and developer-friendly features deliver incredible value and results. Time and money saved on your end. We include premium SEO plugins to optimize your site and keep your website SEO-friendly. Learn about our features below.
Improve your website's performance with the fastest infrastructure
Built on Google Cloud Platform's premium tier network and fastest C2 virtual machines. Our hosting platform is designed to minimize distance and hops, resulting in fast and secure transport of your data.
Many clients see up to 200% in performance improvements, 30% improved latency, or 50% better bandwidth.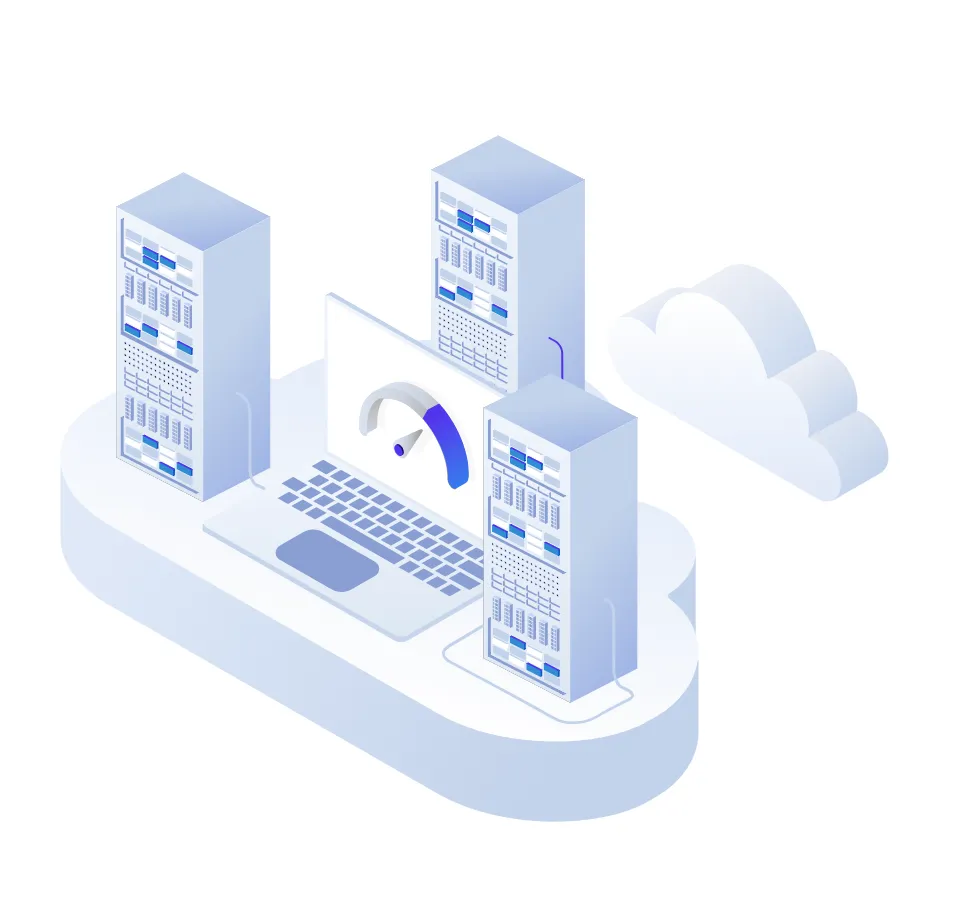 High-performance unlimited CDN
Speed up content delivery with our HTTP/3-enabled CDN powered by Cloudflare.

Simplified website caching
With the fastest server-level caching, say goodbye to annoying and buggy plugins.

State-of-the-art technology
Nginx, PHP 8.1, LXD, complete software container isolation, MariaDB, Amazon Route 53 premium DNS

Weekly automatic database optimization
We optimize your database weekly so you can sit back and enjoy the performance boost. Woop woop!
Sleep easy knowing your sites are monitored and secured 24/7/365.
An SLA-backed 99.9% uptime guarantee and hack-free guarantee. Doesn't that sound relaxing? You have an entire team taking care of your website while you're working, on vacation, and living your life.

Automatic backups
Automatic daily backups and additional external backup add-on options such as Drive or Dropbox. Mess something up on your site? I can restore it in one click.

Cloudflare DDoS protection and Free SSL
You don't have to worry about DDoS attacks on your website. You have an automatic SSL certificate with wildcard support covering all subdomains.

SFTP / SSH protocols
Secure your data with SFTP and SSH connections (no FTP).
24/7/365 real-human chat is 30 seconds away
You can email me directly if you need help, or you can log into your hosting dashboard to access our single-tier support system. Available all day, every day (including weekends and holidays). So if I'm on vacation or gone, you don't have to wait!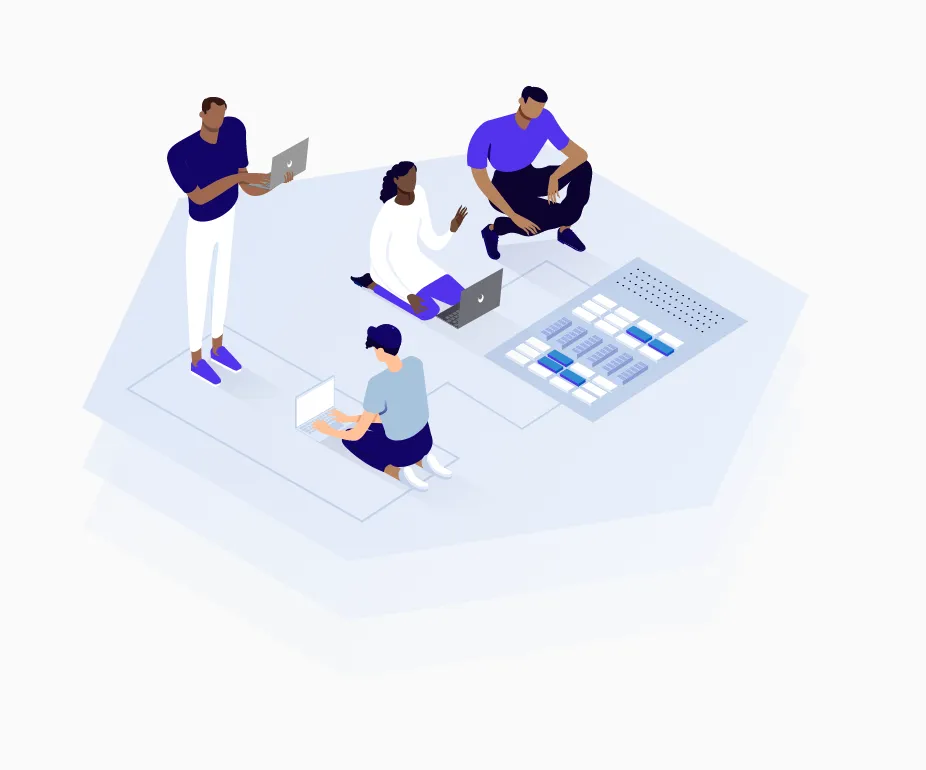 Reduce WordPress debugging to minutes
Say goodbye to spending time debugging performance issues (or spending money on a developer to assist). The in-house application monitoring tool spots bottlenecks in minutes. I'll take care of any issues but if I'm not around, you can reach out to the support team.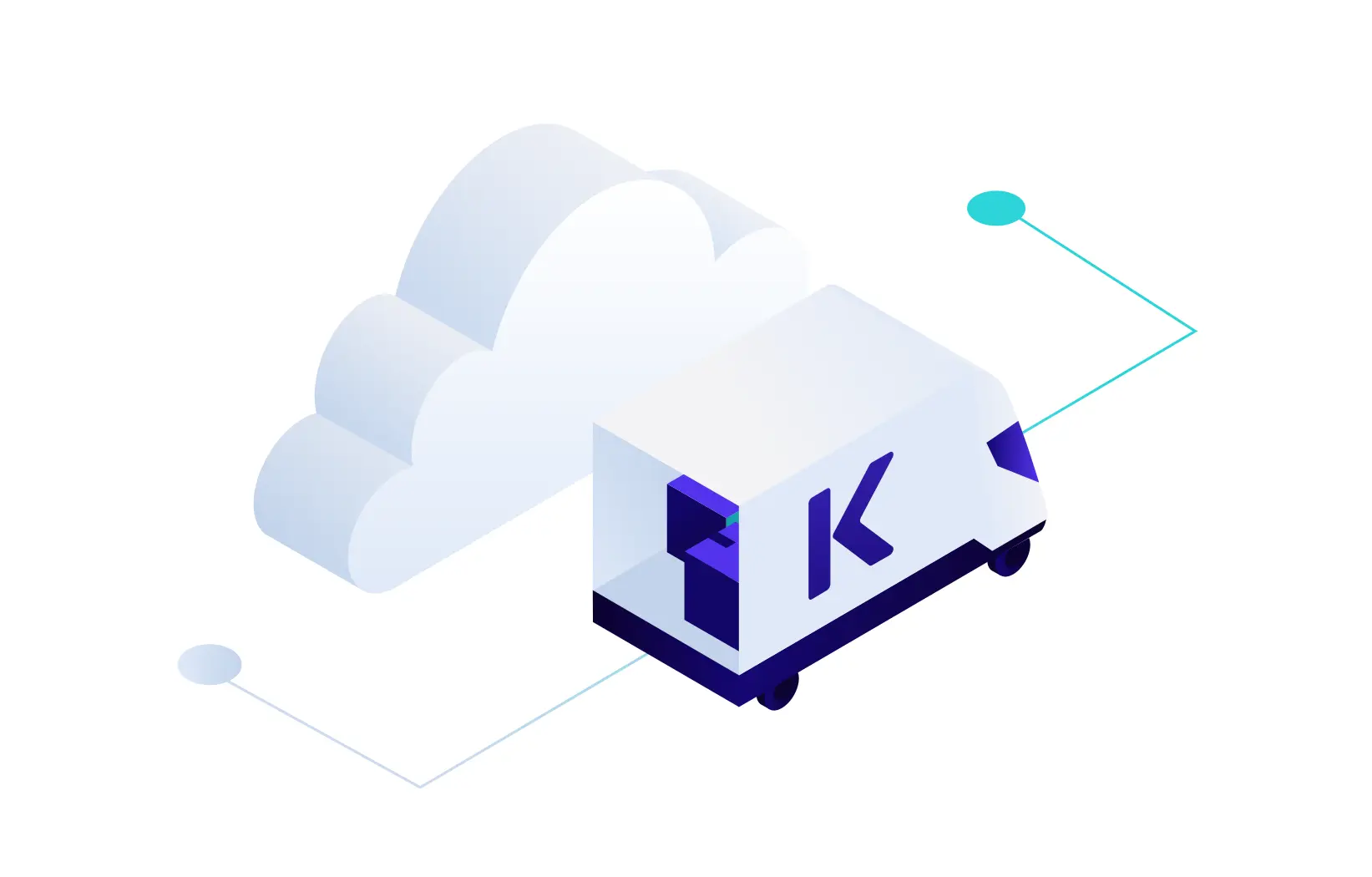 Migrate your site for free
Relax, I got you! You have unlimited free migrations with the team. You can test out the migration risk-free to make sure you like what you see. If you're coming from Squarespace or Wix, reach out to me directly as those don't migrate into Wordpress.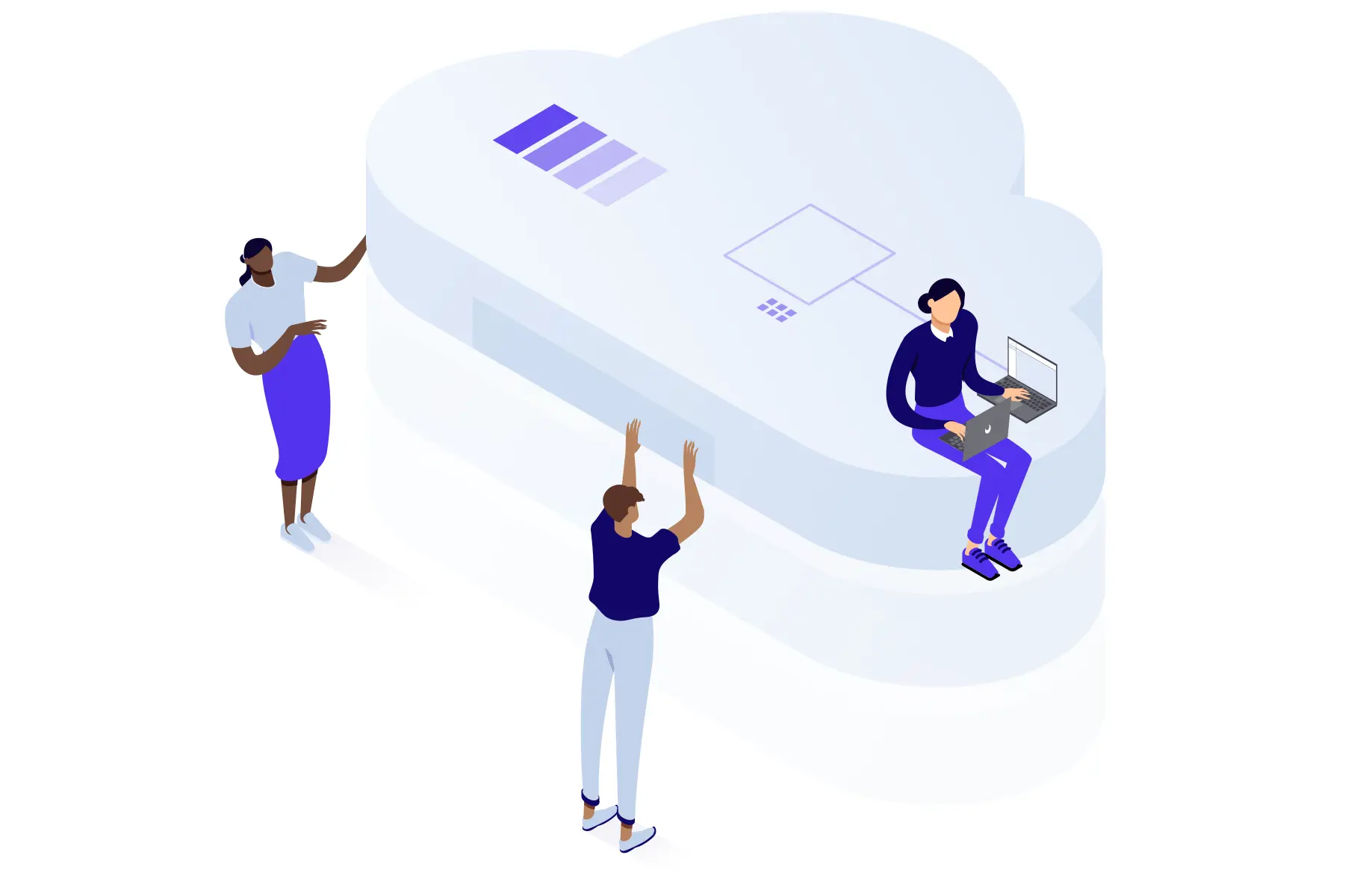 The best all-in-one solution for hosting and SEO.
I use several premium SEO plugins to help keep your site maintained and SEO friendly including automated internal linking, image attributes, performance plugins, sitemap, redirections, and more at no additional cost to you ($300 in savings annually), but I looped it into my hosting cost because I know you need a search engine optimized website, which is also why you're interested in premium hosting.
Premium hosting preferred by Google and backed by SEO plugins to keep your site in tip-top shape
If you care about SEO and your site speed, peace of mind, and website security, you shouldn't choose a cheap host like GoDaddy. I began offering premium hosting to my clients due to numerous issues over time with subpar hosts, such as GoDaddy, HostGator, and BlueHost. If you care about your site performance and maximizing conversions, you need a premium hosting plan.
Hosting + SEO plugins are $386/annually or about $31/per month (includes tax and credit card service fee).
✓ Premium Tier Google Cloud Platform (preferred by Google)
✓ C2 machines on all plans
✓ Cloudflare Enterprise-level protection
✓ Application Performance Monitoring (APM) tool
✓ Free SSL certificates
✓ Free automatic backups
✓ Expert 24/7 support
✓ Up-to-date software (Nginx, PHP, MariaDB)
✓ Regular uptime checks
✓ Server-level caching (no buggy plugins)
✓ Free staging environment
✓ Website management dashboard
✓ Seamless integration with DevKinsta, our free local development application
✓ Set up and usage of high-performance SEO plugins to boost SEO efforts
Fill out this short form. Then, pay for your annual hosting and SEO package using Paypal or a Debit/Credit card below. I'll send you an email with the next steps and fun details so we can get started!