We've got something amazing to share with you. If you're searching high and low for the perfect wedding venue in Colorado Springs, look no further than Creekside Event Center! As the creative minds behind Snowmad Digital, we're here to spill the beans on just how incredible it is to work with these folks.
Seriously, let's talk about Sarah, the manager extraordinaire at Creekside. She's an absolute rockstar and makes the whole experience a breeze. Sarah's like your personal wedding expert – super friendly, down-to-earth, and knows her stuff inside out. She'll have you feeling like you're chatting with an old friend, ready to make your dream day come true.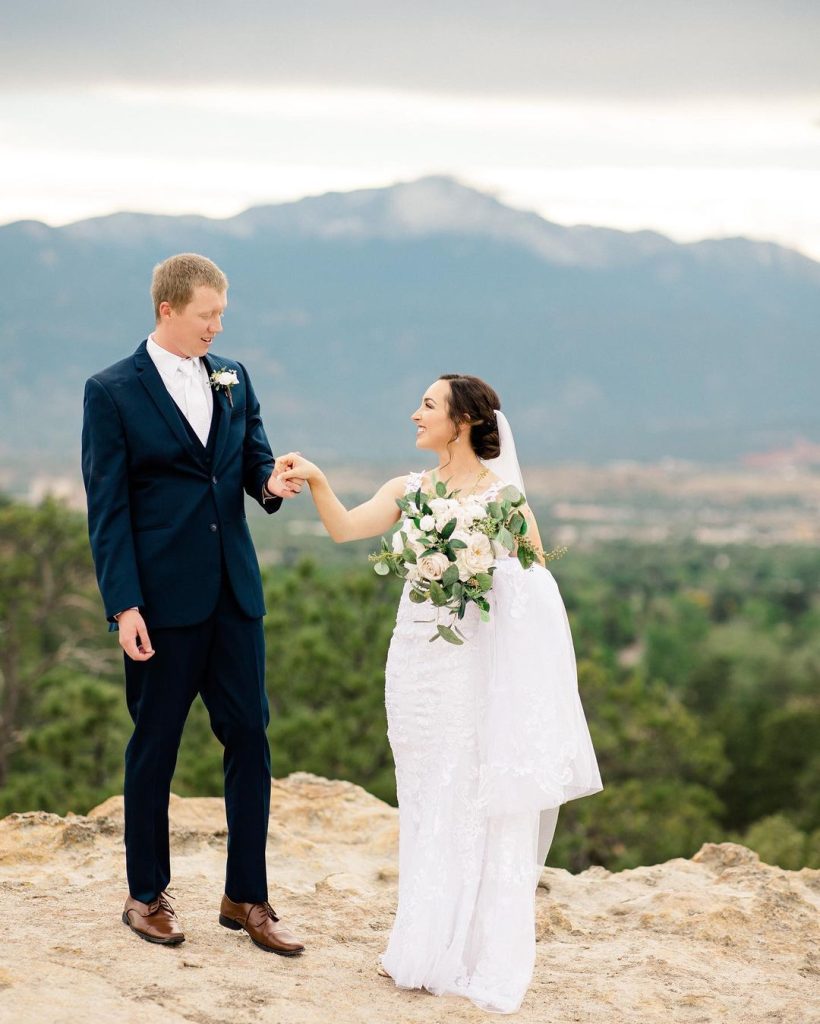 Now, let's dive into what makes Creekside Event Center so special. Picture this: they've got eight stunning indoor and outdoor spaces that are totally Instagram-worthy. From intimate vibes to grand celebrations, they've got the perfect backdrop to make your wedding dreams a reality. And guess what? They can accommodate up to 300 of your nearest and dearest, so no need to leave anyone out!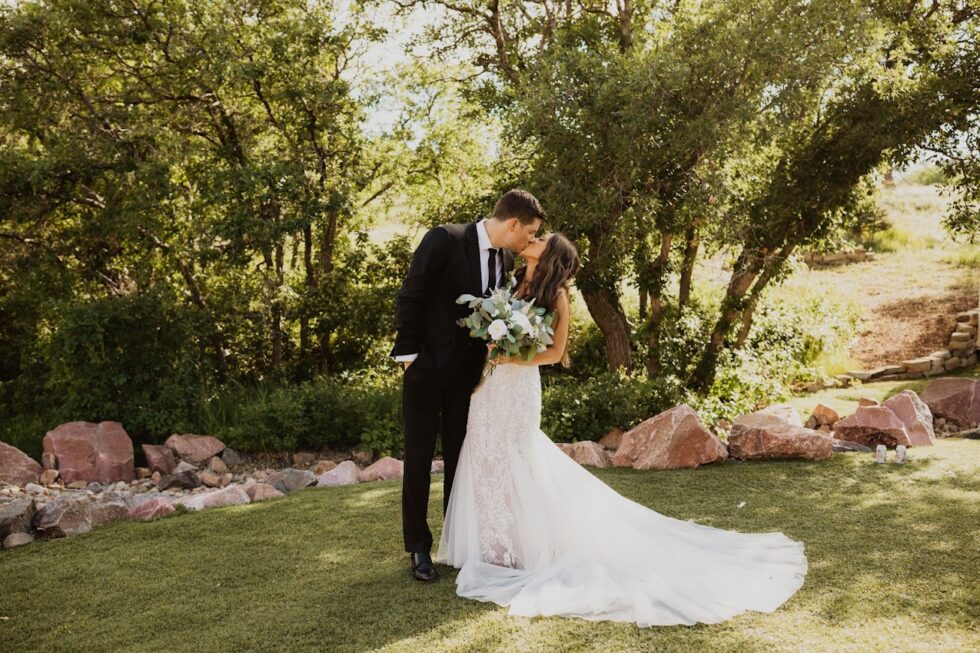 Here's the icing on the (wedding) cake: Creekside offers all-inclusive packages that take the stress out of planning. Seriously, they've thought of everything. From decor to catering, they've got you covered. Their team of wedding professionals will be by your side throughout the journey, making sure every detail is flawless.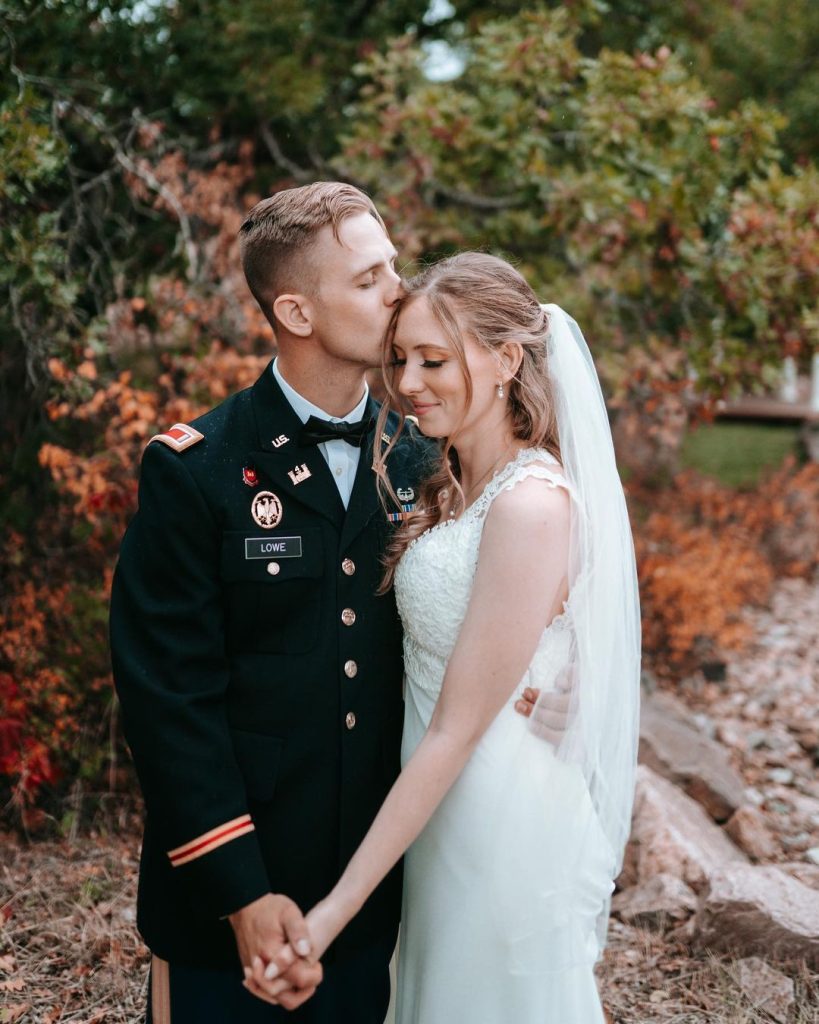 Let's talk budget, because we get it. Weddings can be pricey. But fear not, because Creekside Event Center believes in delivering value without breaking the bank. They only require a 10% down payment to reserve your date – no crazy upfront costs. So, you can focus on saying "I do" instead of stressing over your wallet.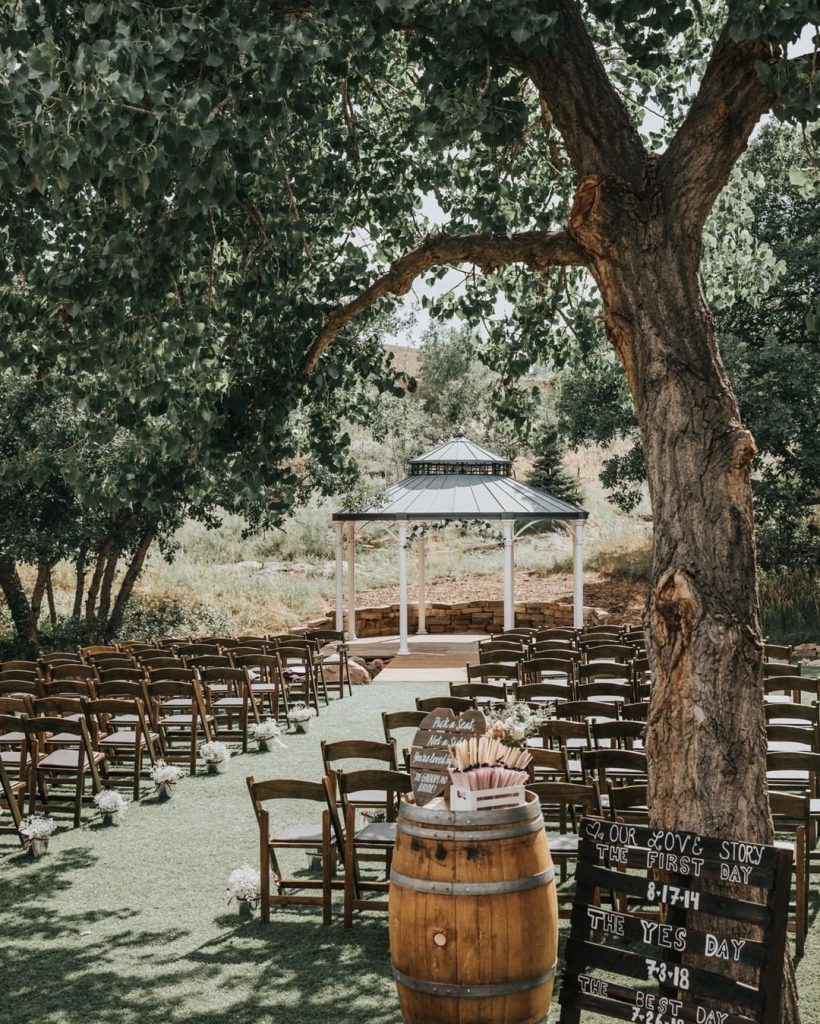 Oh, and did we mention their modern online planning process? It's a game-changer for busy bees, military couples, and long-distance lovebirds. You can plan your wedding from anywhere, anytime. No need to squeeze in endless meetings. Creekside understands that life gets hectic, and they're all about making things convenient for you.
Alright, lovebirds, it's time to take action! Head over to Creekside Event Center's website and prepare to be blown away. Trust us, this venue is the real deal. Sarah and her team will make your wedding dreams come true with their incredible spaces, all-inclusive packages, and warm, personalized service. Get ready to create memories that'll last a lifetime at Creekside Event Center in Colorful Colorado!