I've run my Airbnb at Purgatory Ski Resort in Colorado for five years and have a 4.95 rating. In this blog post, we'll explore the must-have Airbnb essentials that every host should consider providing to ensure their guests have a comfortable and memorable stay. From practical items to delightful touches, we'll cover everything you need to know to become a Superhost and receive glowing reviews.
*Disclaimer* As an Amazon Associate, I earn from qualifying purchases. This means that if you click on an Amazon affiliate link on this blog and make a purchase, I may receive a small commission from Amazon, which helps support the expenses of running my website and allows me to continue providing valuable content to my readers. These are all Airbnb items I've purchased and used for 5+ years.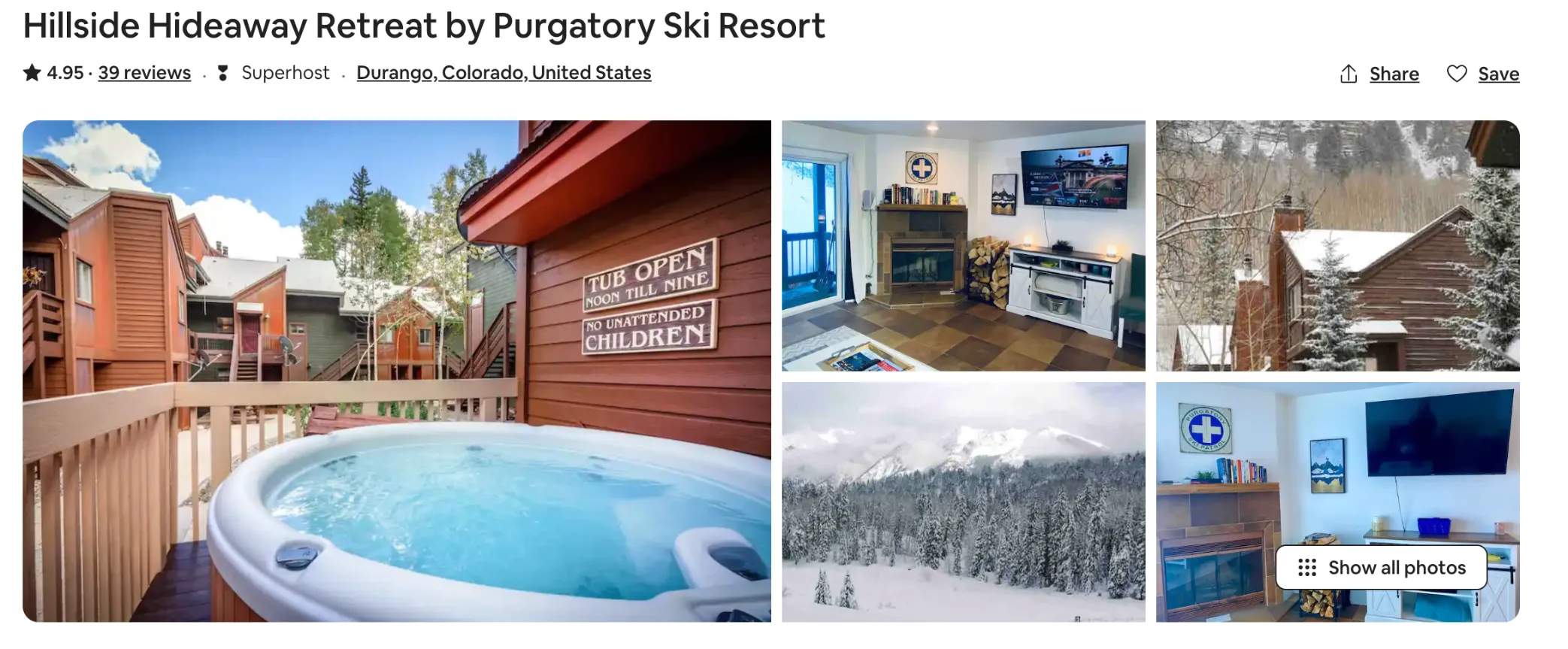 Airbnb Hosts Rental Checklist: Essentials to Buy from Amazon
Doorway Essentials for Security and Safety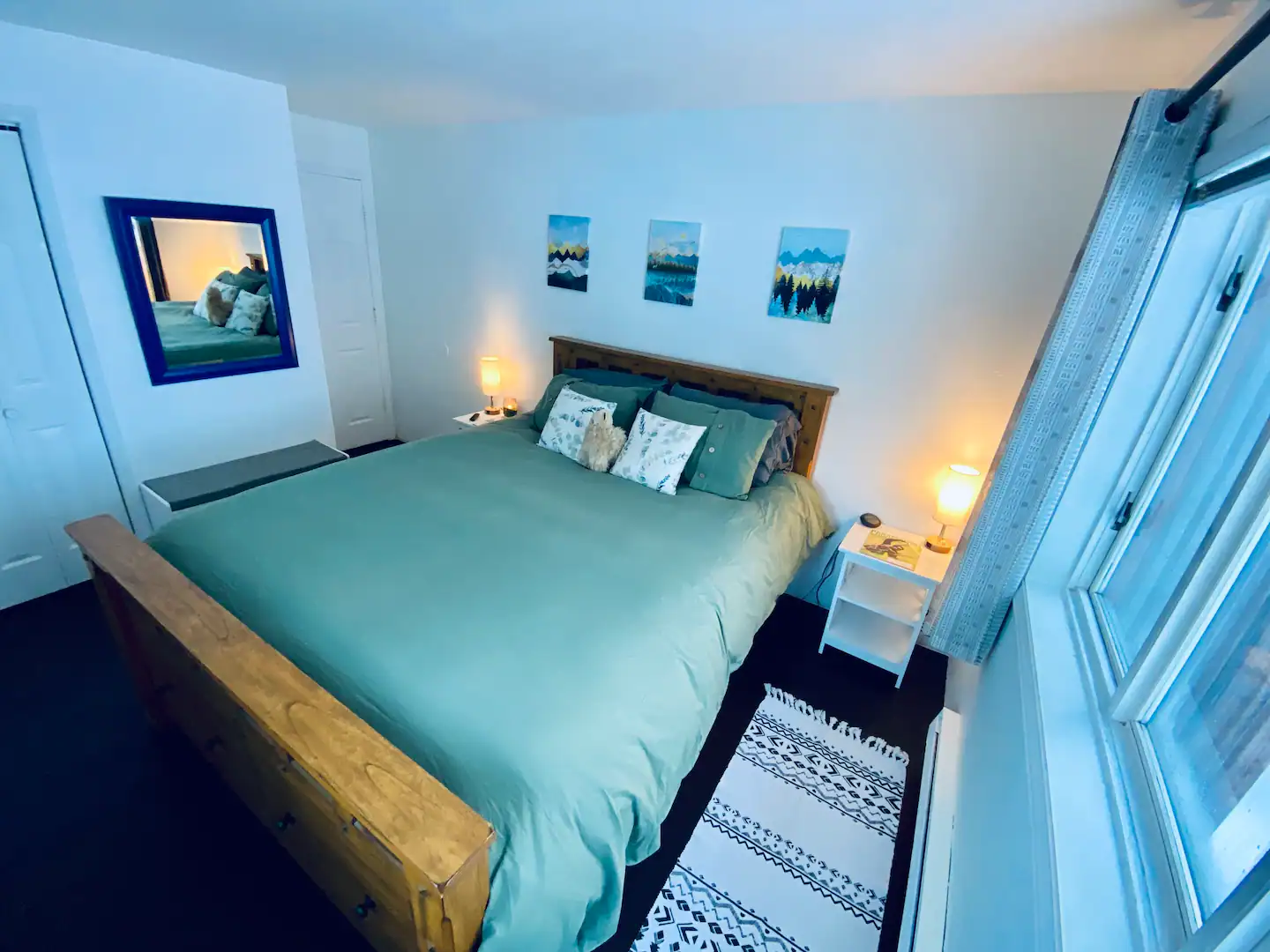 Bedroom Essentials for a Good Night's Sleep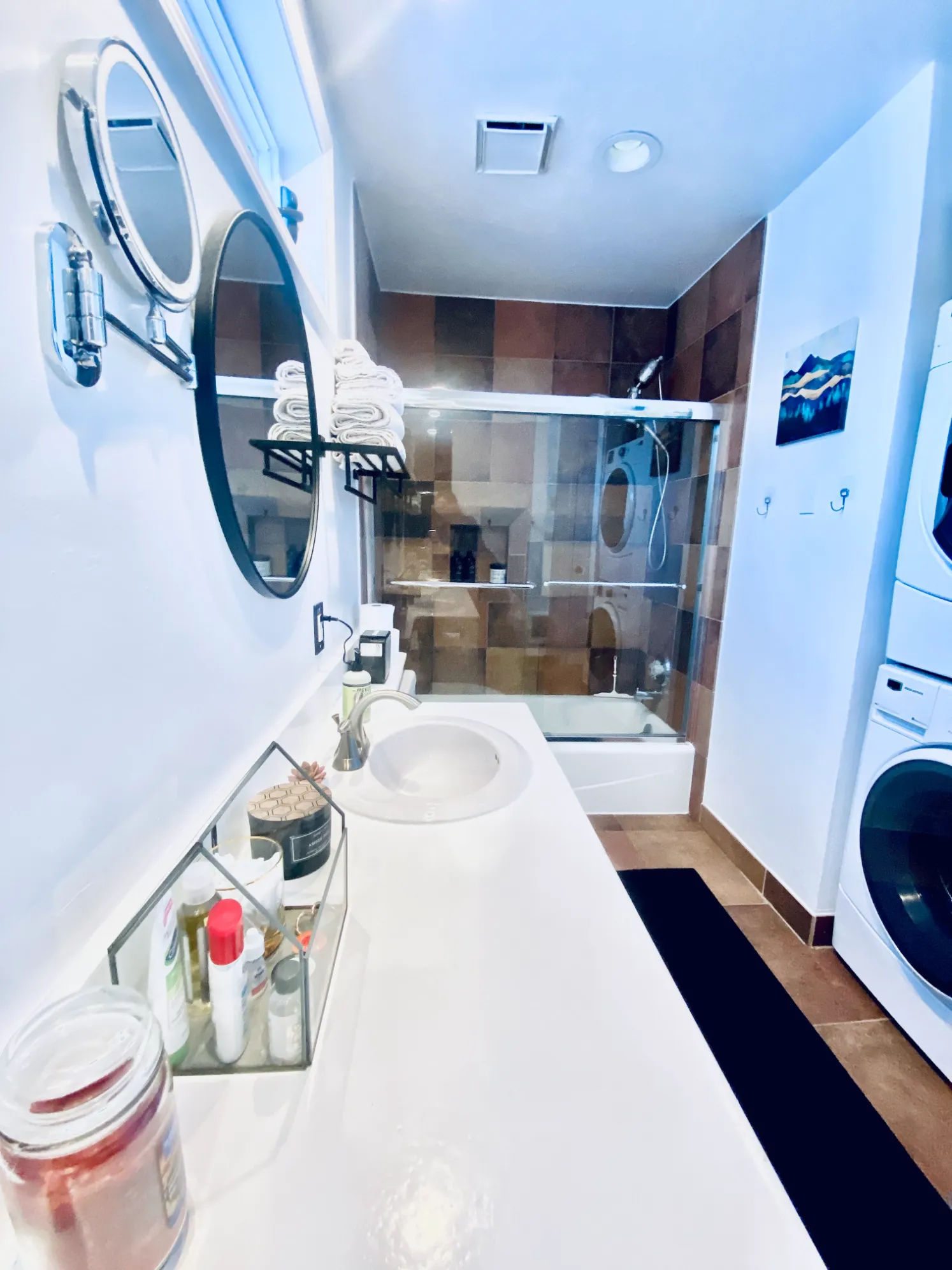 Bathroom Essentials & Amenities for Guests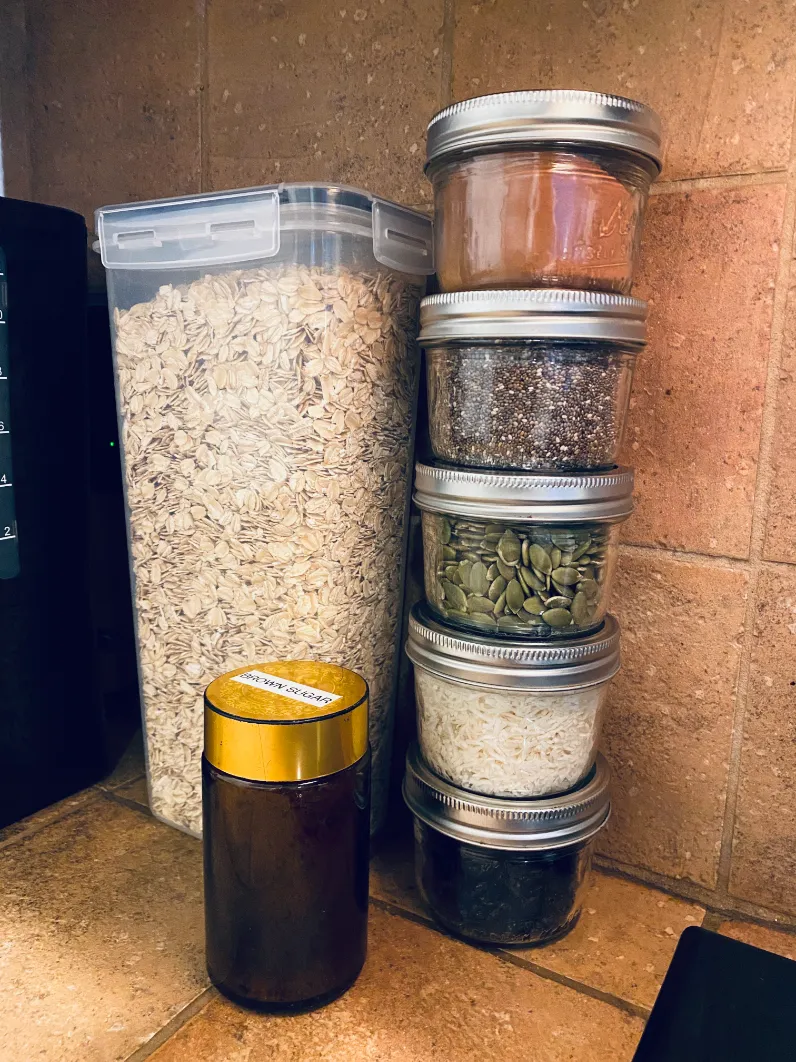 Kitchen Essentials & Amenities for Travelers
I have a pretty stocked kitchen, and I also leave out tea, oatmeal, and toppings for my guests, although they rarely use it.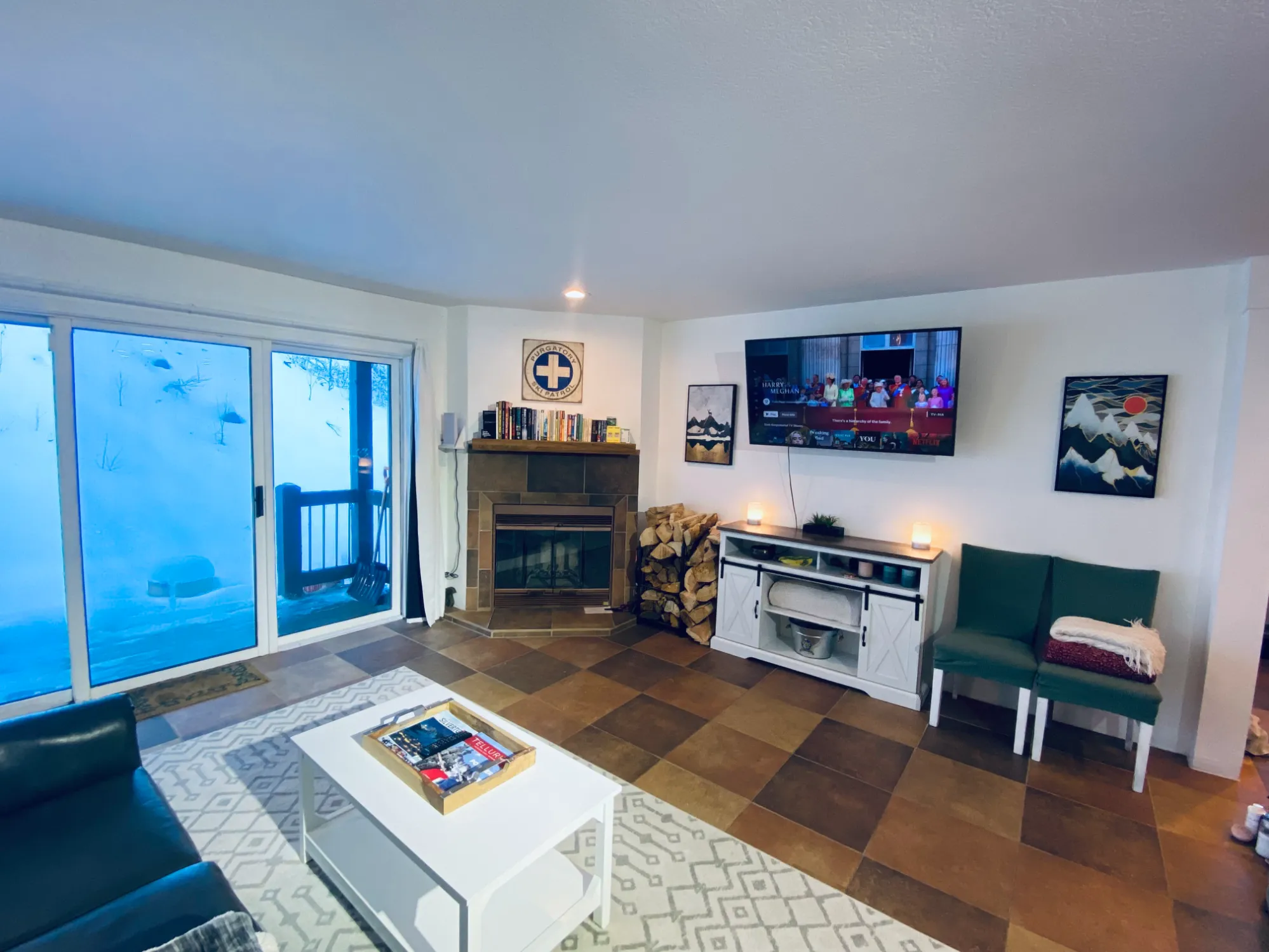 Airbnb Supplies for your Living Room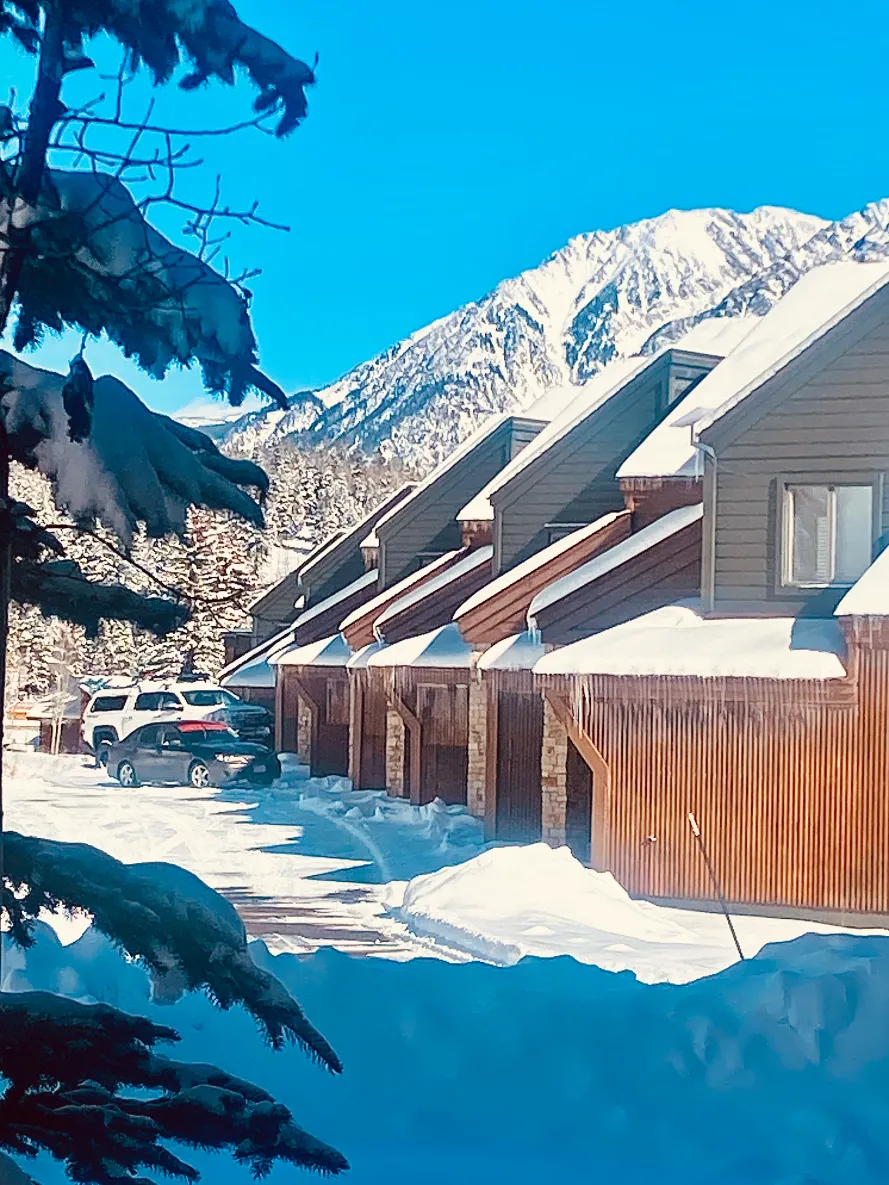 Dining Area Airbnb Amenities
Entryway (Pro Tip + Essentials)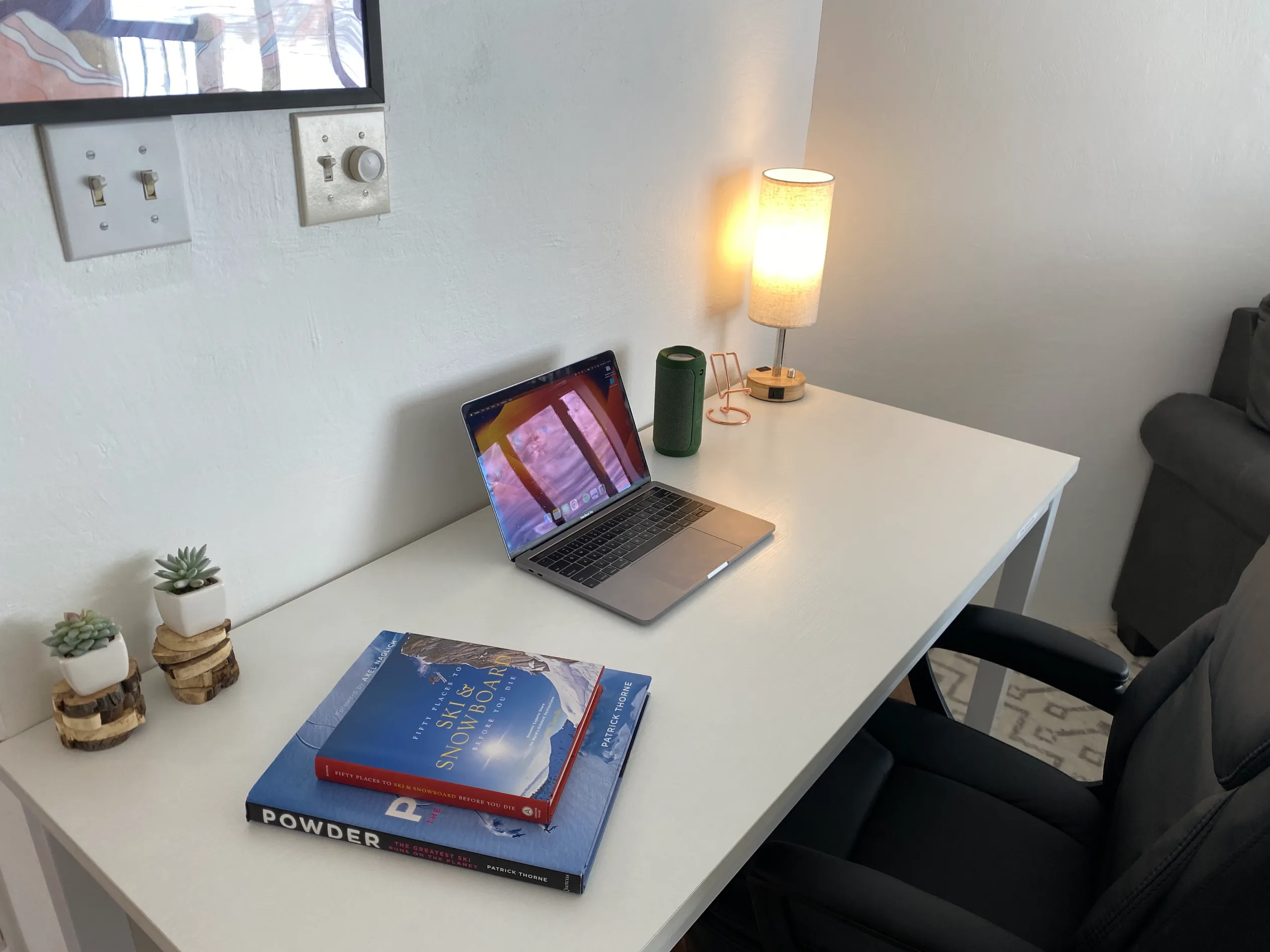 Work Space Essentials
More people are working from home and taking their laptops on vacation with them. Having a little corner with a workspace is attractive to remote workers.
Patio Area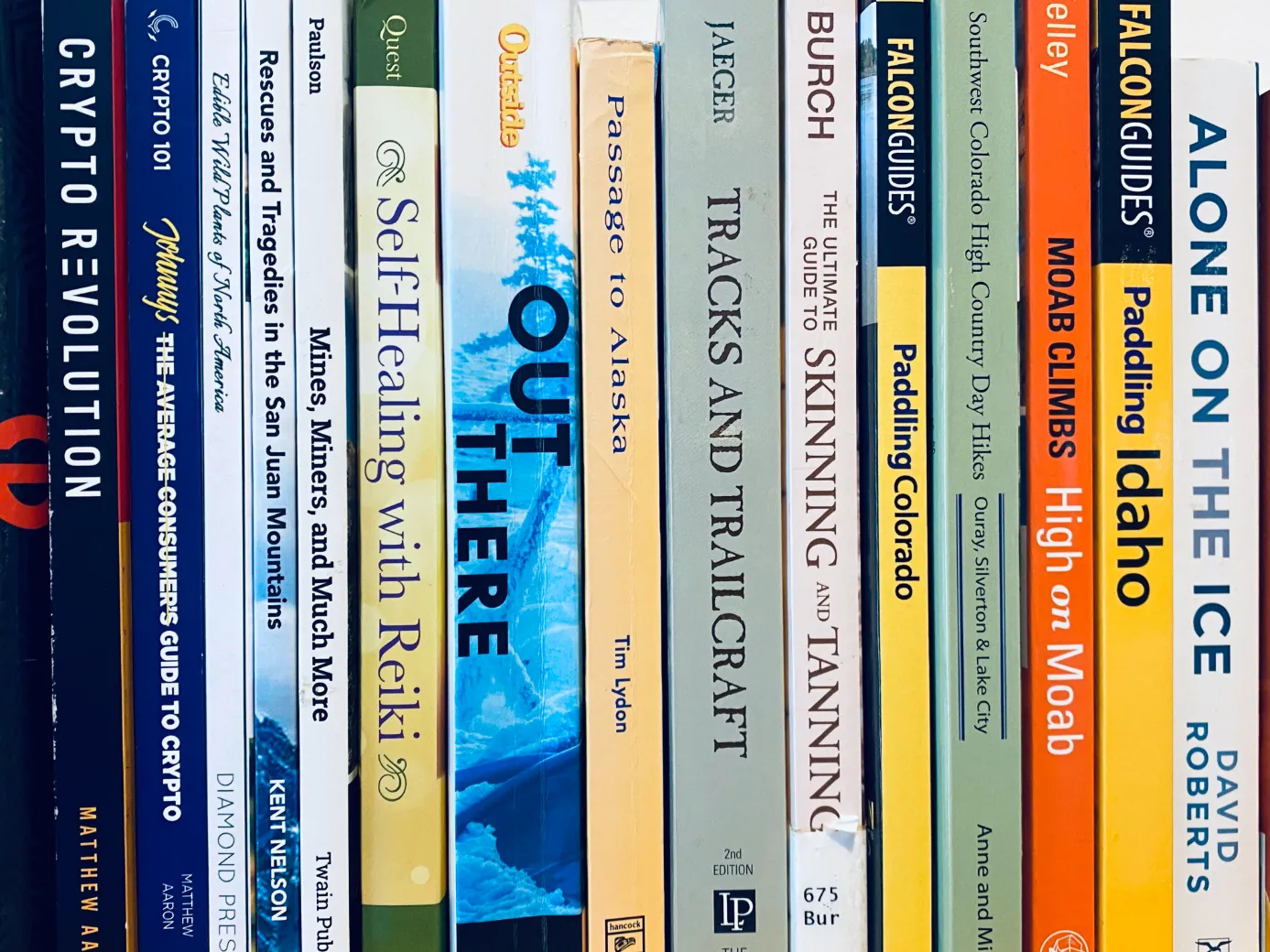 General Items for Your Airbnb List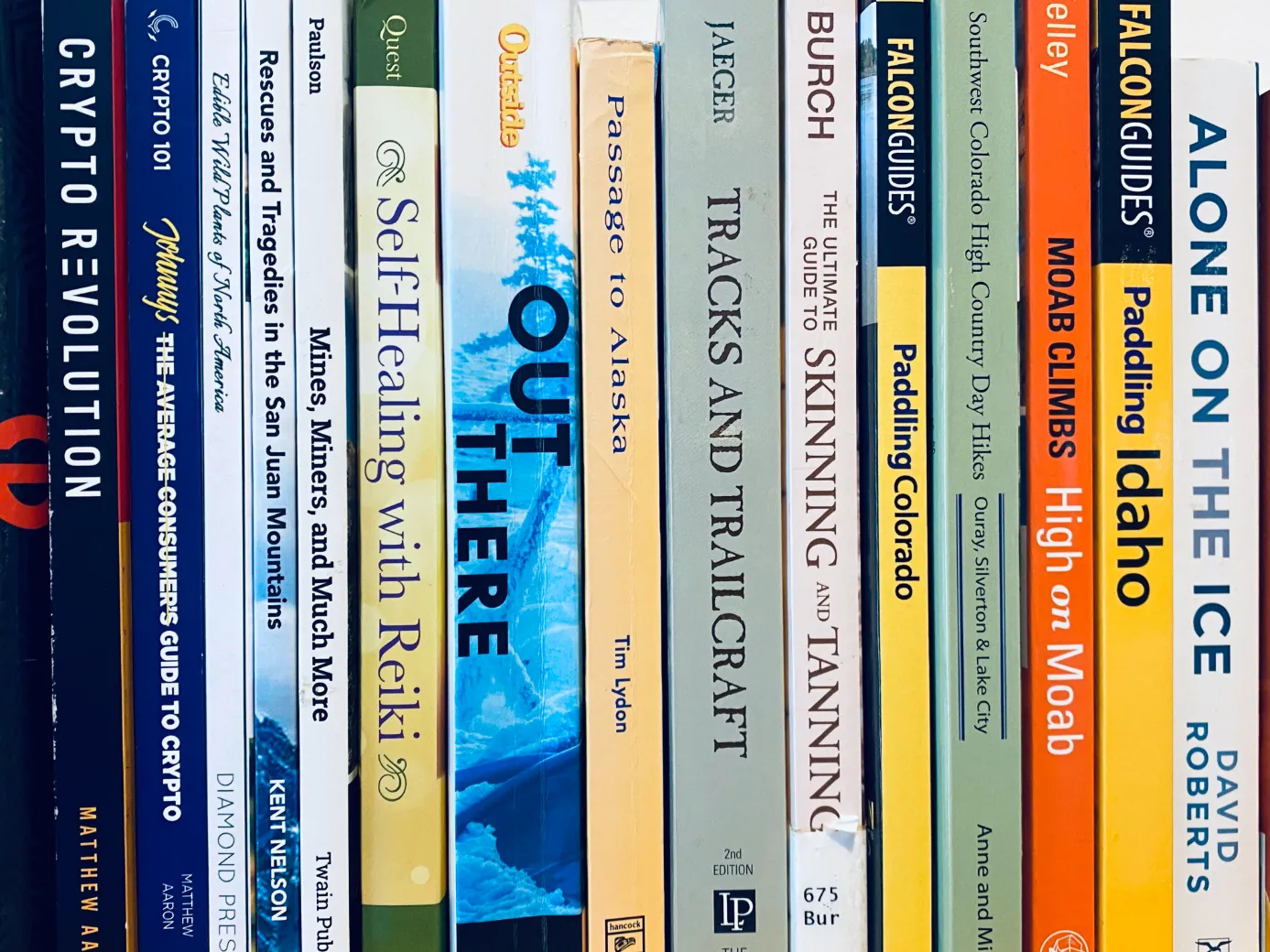 Airbnb Host To-Do Checklist
| | | |
| --- | --- | --- |
| No. | Task | Completed |
| 1 | Clean and Prepare the Space | |
| | – Clean all rooms thoroughly | |
| | – Change bed linens and towels | |
| | – Provide basic toiletries (soap, shampoo, etc.) | |
| | – Stock kitchen essentials (coffee, tea, etc.) | |
| | – Ensure all appliances are in working order | |
| 2 | Communicate with Guests | |
| | – Send a welcome message before check-in | |
| | – Provide clear check-in instructions | |
| | – Be responsive to messages and inquiries | |
| | – Offer local recommendations for attractions | |
| 3 | Safety and Security | |
| | – Install smoke detectors and carbon monoxide alarms | |
| | – Provide emergency contact information | |
| | – Secure valuables or personal items | |
| | – Ensure fire extinguishers are available | |
| 4 | House Rules and Guidebook | |
| | – Set clear house rules (smoking, pets, etc.) | |
| | – Create a guidebook with essential information | |
| | – Include local transportation details | |
| | – Mention nearby grocery stores and pharmacies | |
| 5 | Check-Out Instructions | |
| | – Clearly state check-out time and procedure | |
| | – Provide instructions for key/card return | |
| | – Request feedback from guests | |
| 6 | Maintain the Property | |
| | – Regularly inspect and fix any issues | |
| | – Keep the space well-maintained | |
| | – Replace worn-out items (e.g., bedding, utensils) | |
| 7 | Promote a Positive Experience | |
| | – Offer small amenities (snacks, drinks, etc.) | |
| | – Consider leaving a personalized welcome gift | |
| | – Request reviews from satisfied guests | |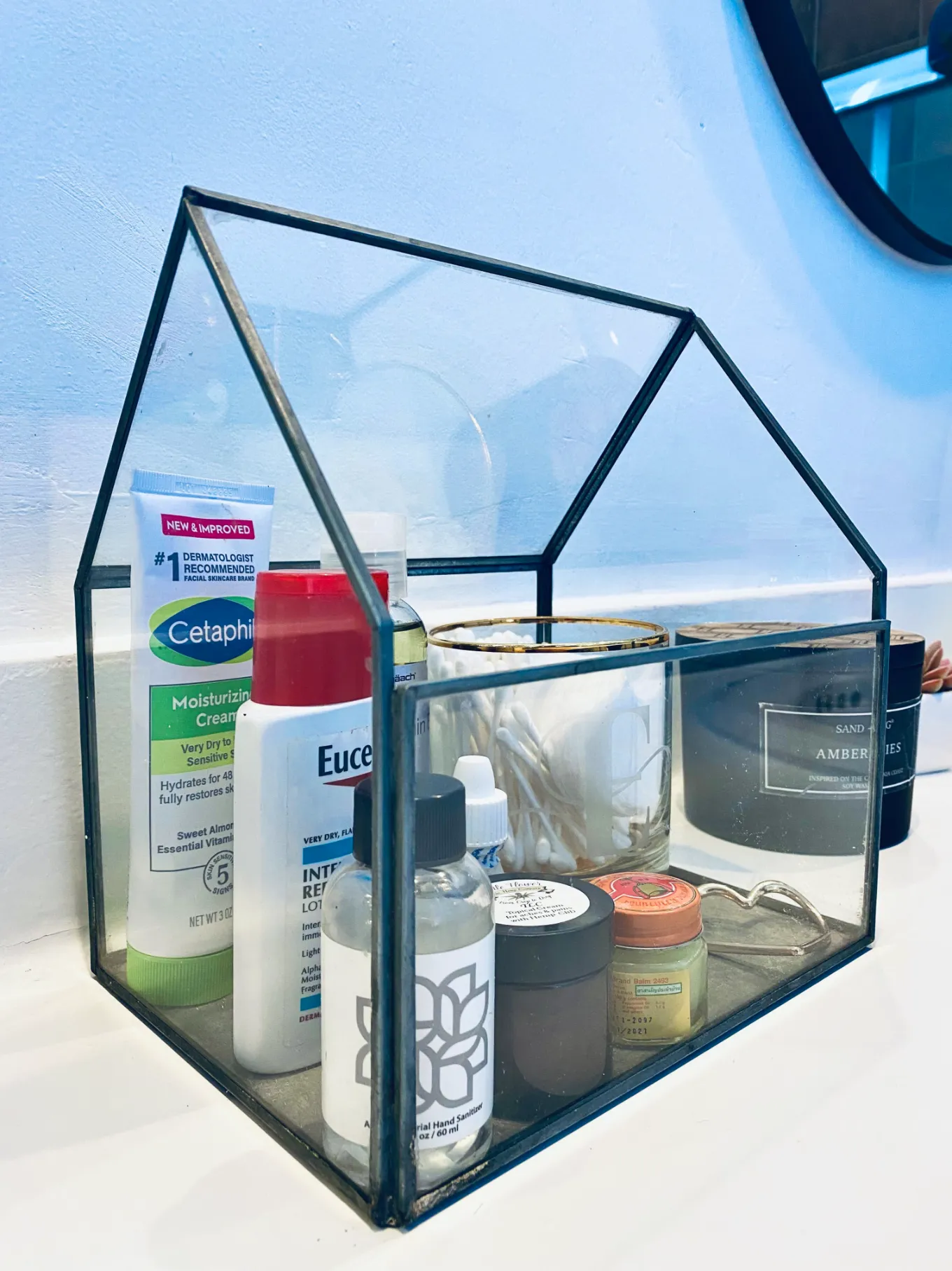 What are some unique, affordable and unique items I can keep at my Airbnb?
Adding unique and affordable items to your Airbnb can enhance the overall guest experience and set your property apart from others. Here are some ideas for unique items that won't break the bank:
Local Artwork or Decorations: Display locally made artwork or unique decorations that showcase the culture and vibe of the area.
Board Games or Card Games: Offer guests a selection of board games or card games to enjoy during their stay.
Vintage Books or Magazines: Look for vintage books or magazines that guests can browse through for a touch of nostalgia. I keep books about snowboarding, Purgatory Ski Resort, Skiing in Chile, and more that make sense at my ski condo.
Indoor Plants: Small potted indoor plants can add a refreshing and homey touch to the space.
Local Snacks and Treats: Leave a basket of locally sourced snacks or treats for guests to try.
Aromatherapy Diffuser or Candles: Provide a relaxing atmosphere with an aromatherapy diffuser or scented candles.
Colorful Throw Pillows or Blankets: Add pops of color and comfort to the furniture with unique throw pillows or cozy blankets.
Reusable Water Bottles or Tumblers: Offer eco-friendly reusable water bottles or tumblers for guests to use during their stay.
Travel Guides and Local Maps: Provide travel guides and maps of the area to help guests explore. I do keep some books about local hikes in the San Juans, climbing in Moab, skydiving in Moab, and other action books.
Bluetooth Speaker: Allow guests to enjoy their favorite music with a portable Bluetooth speaker.
Local Craft Beer or Wine: Consider leaving a local craft beer or a bottle of regional wine as a welcome treat.
Polaroid Camera or Instant Film: Provide a Polaroid camera and instant film for guests to capture special moments during their trip.
Essential Oil Sampler Kit: Offer a small kit with various essential oils for guests to use with the aromatherapy diffuser.
Unique Mugs or Glassware: Stock the kitchen with interesting and quirky mugs or glassware.
Sustainable Toiletries: Consider providing eco-friendly and sustainable toiletries, such as refillable containers.
Local Souvenirs or Trinkets: Leave small local souvenirs or trinkets as a parting gift for your guests.
Smartphone Tripod or Selfie Stick: Provide a smartphone tripod or selfie stick to help guests take great vacation photos.
Organic or Local Coffee and Tea: Offer a selection of organic or locally sourced coffee and tea for guests to enjoy.
Remember to choose items that align with your Airbnb's theme and your target guests' preferences. Unique touches like these can leave a lasting impression and encourage guests to leave positive reviews, leading to more bookings in the future.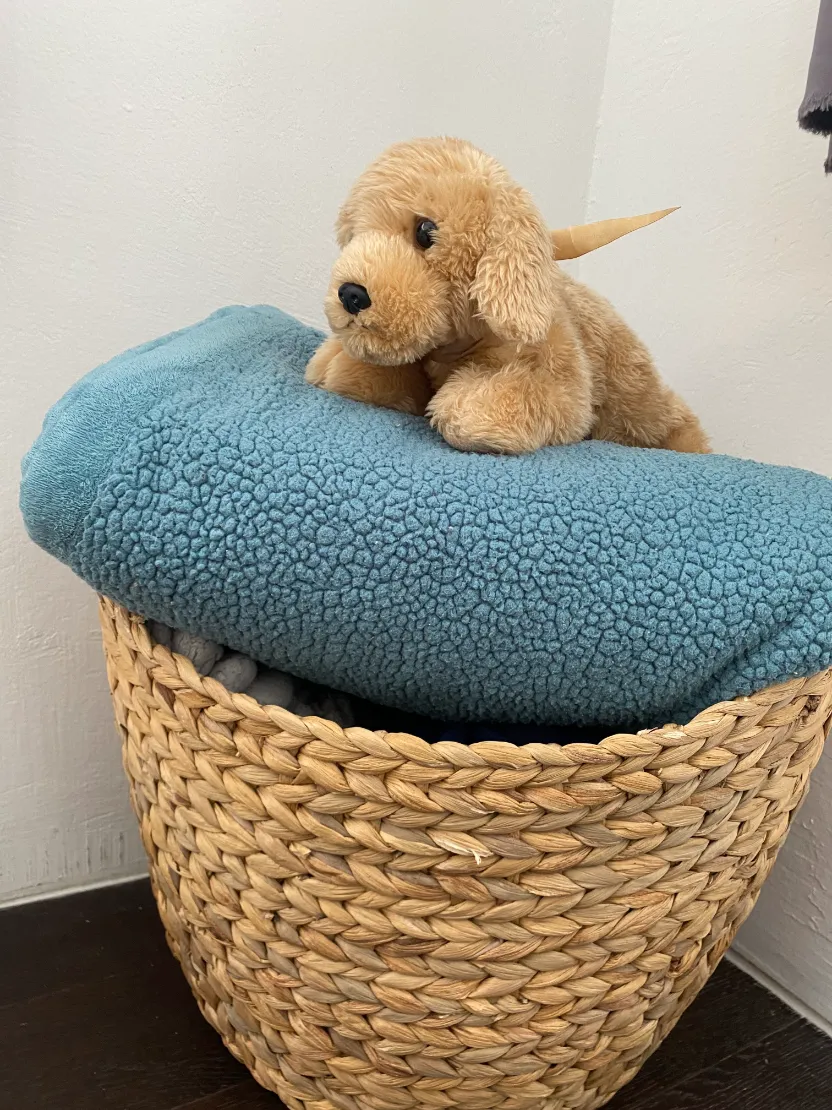 Good Luck Stocking Your Airbnb!
In conclusion, with these adorable and thoughtful additions, you're all set to welcome your guests with open arms and create a delightful experience they won't forget. Good luck stocking your Airbnb! From charming local artwork to cozy blankets and games galore, your unique touches will make your space stand out and leave a smile on every visitor's face. So, embrace your hosting journey with excitement and warmth, knowing that your thoughtful efforts will make your guests feel right at home in your little corner of the world. Happy hosting!